Shockwave Therapy at Inspire Chiropractic & Wellness Studio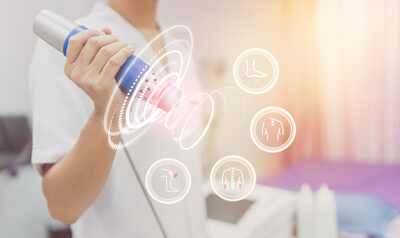 Is chronic or acute pain sidelining you from the activities in life you love? Are you searching for an effective and non-invasive alternative to surgery? If so, shockwave therapy may be the answer. If you have old areas of irritation or injury, areas that experience repetitive injury, or joints where you experience chronic pain, we can help at Inspire Chiropractic & Wellness Studio.
What Is It?
Shockwave therapy is a non-surgical treatment method using high energy sound waves to treat muscle and tendon issues. These waves are introduced deep into the body for short periods, triggering break down of scar tissue, promoting blood vessel growth, decreasing pain and stimulating the cells responsible for healing.
What Are Some Benefits?
The results of this treatment are decreased inflammation and increased metabolic activity. That stimulates an accelerated healing of tendons, ligaments, muscles and bones, which in turn, results in lasting pain relief without side effects.
BOOK NOW »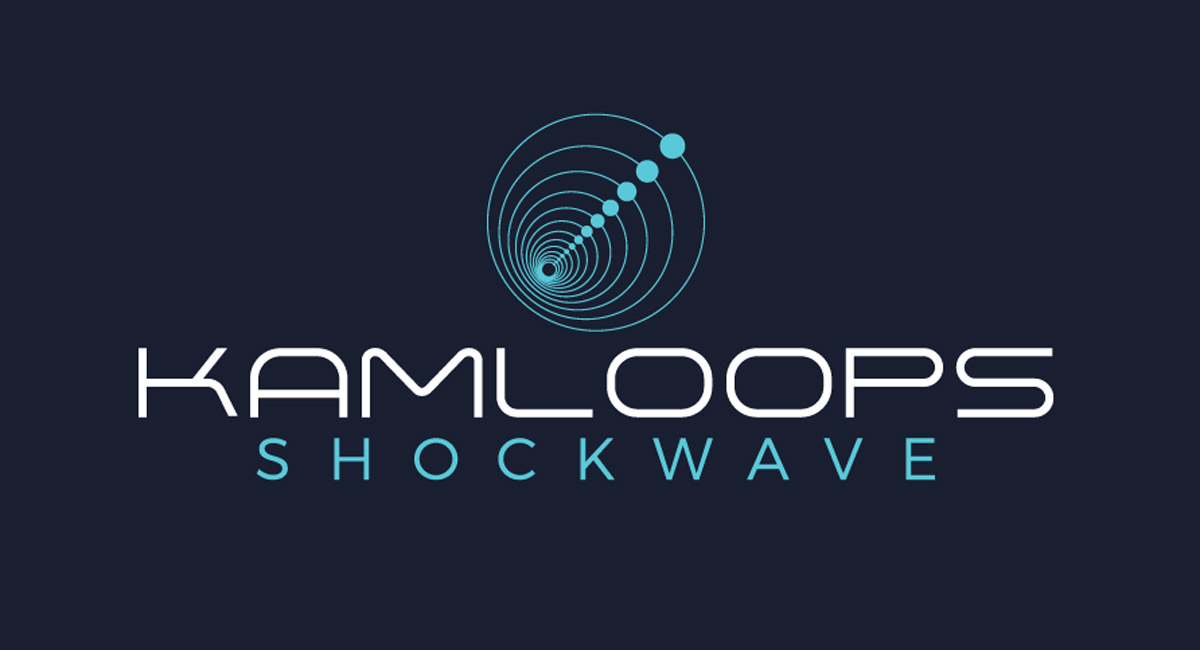 Conditions It Can Help
Shockwave therapy can effectively address the following conditions:
Plantar fasciitis
Achilles tendinopathy
Jumper's knee (patellar tendonitis)
Tendinopathy
Hamstring muscle injuries
Myofascial trigger points
Bursitis
Stiff big toe (hallux rigidus)
Non-healing ulcers
Tendonitis
Scar tissue
Calcific tendinitis of the rotator cuff
Frozen shoulder (adhesive capsulitis)
Broken bones that have failed to heal (nonunions)
Shoulder pain
Tennis elbow
Heel spurs
Shin splints
Stress fractures
Muscle and connective tissue injuries
What to Expect
Please wear comfortable clothing, which allows you to move with ease during your session.
We will do an evaluation to make a diagnosis, as well as look at the compensation areas. Next, you will be given some progressive therapy, using percussive therapy to increase circulation in the area to be treated.
When we apply the shockwave treatment, we start with the sound waves and use a conductive gel, to make the treatment more effective. The treatment itself takes about 5-10 minutes per area, depending on the area.
So we can do a proper pre and post-treatment protocol, we take 15 to 30 minutes per patient. Your first visit may take around 30 minutes. "An important part of shockwave therapy is also making sure patients leave with the information they need to support the treatment, as the body is almost regenerating all the cells, rebuilding and expediting that healing process even more," said Dr. Lisa.
Frequently Asked Questions
We use a higher end technology, so instead of using electrical pulses, shockwave therapy uses high energy acoustic sound waves stimulated into the tissue. There may be mild discomfort due to the pressure of the waves being delivered. The degree of discomfort will vary depending on individual pain thresholds and the area of treatment.
Is it better to get an adjustment before this therapy?
Our experience is that it's more beneficial and effective for existing patients to have their chiropractic adjustment first, and then shockwave following that.
What is the success rate with this therapy?
Shockwave therapy yields very good results. According to Shockwave Canada, here are some conditions that have improved after treatment:
Myofascial trigger point: 95% improvement
Hamstring injuries: 85% improvement
Plantar fasciitis: 84% improvement
Calcific tendonitis of shoulder: 91% improvement
Tennis elbow (lateral epicondylitis): 77% improvement
Achilles tendinopathy: 76% improvement
Patellar tendonitis (jumper's knee): 76% improvement
The cost is $100 a treatment.
Does insurance cover this therapy?
Yes, most insurance companies cover this therapy.
Book an Appointment
Pain can be limiting and can affect us not only physically, but mentally, emotionally and spiritually. Help your body keep up with the life you want to live. Book a consultation to see if you are a candidate for shockwave therapy!

Shockwave Therapy Kamloops BC | (778) 471-5888