Meet Dr. Tyler Jackson
Increasing Performance & Longevity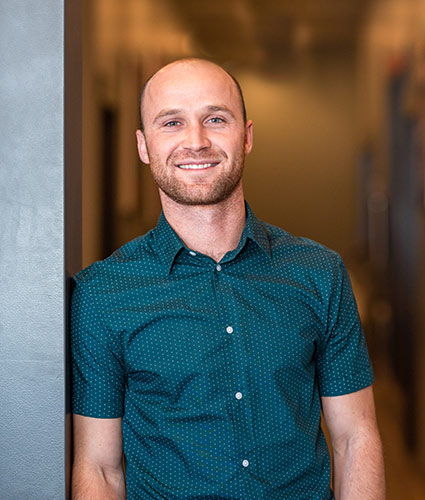 Being born and raised in Kamloops, Dr. Tyler played all of his minor hockey here including 4 years with the Kamloops Storm and two more with the Thompson Rivers University Wolfpack. He found out at an early age the consequences that contact sports can have on the human body. He began seeing a chiropractor before he was in his teens and quickly realized the benefits in not only his performance but injury prevention.
Since then, he knew he had a passion for helping others not only feel better but function better. He began his university career right here in Kamloops at TRU before transferring into the Human Kinetics program at UBCO. A perfect sag way to Life West Chiropractic College in California where he completed his lifelong dream of becoming a Doctor of Chiropractic. Seeing people from all walks of life Dr. Tyler has a passion for helping people enhance performance in their sport or simply increasing their ability to perform acts of daily living.
Outside the Office
On his time away from the office you can expect to see Dr. Tyler in the community at one of the local golf courses, playing pickleball, or softball at the ranch. If you don't see him, it is most likely because it is fly fishing season, and he is camping/hiking at one of the many beautiful surrounding lakes.
Reach out to Inspire Chiropractic & Wellness Studio in Kamloops today to learn more about what we may be able to offer you, or to book your first visit!

Dr. Tyler Jackson | (778) 471-5888